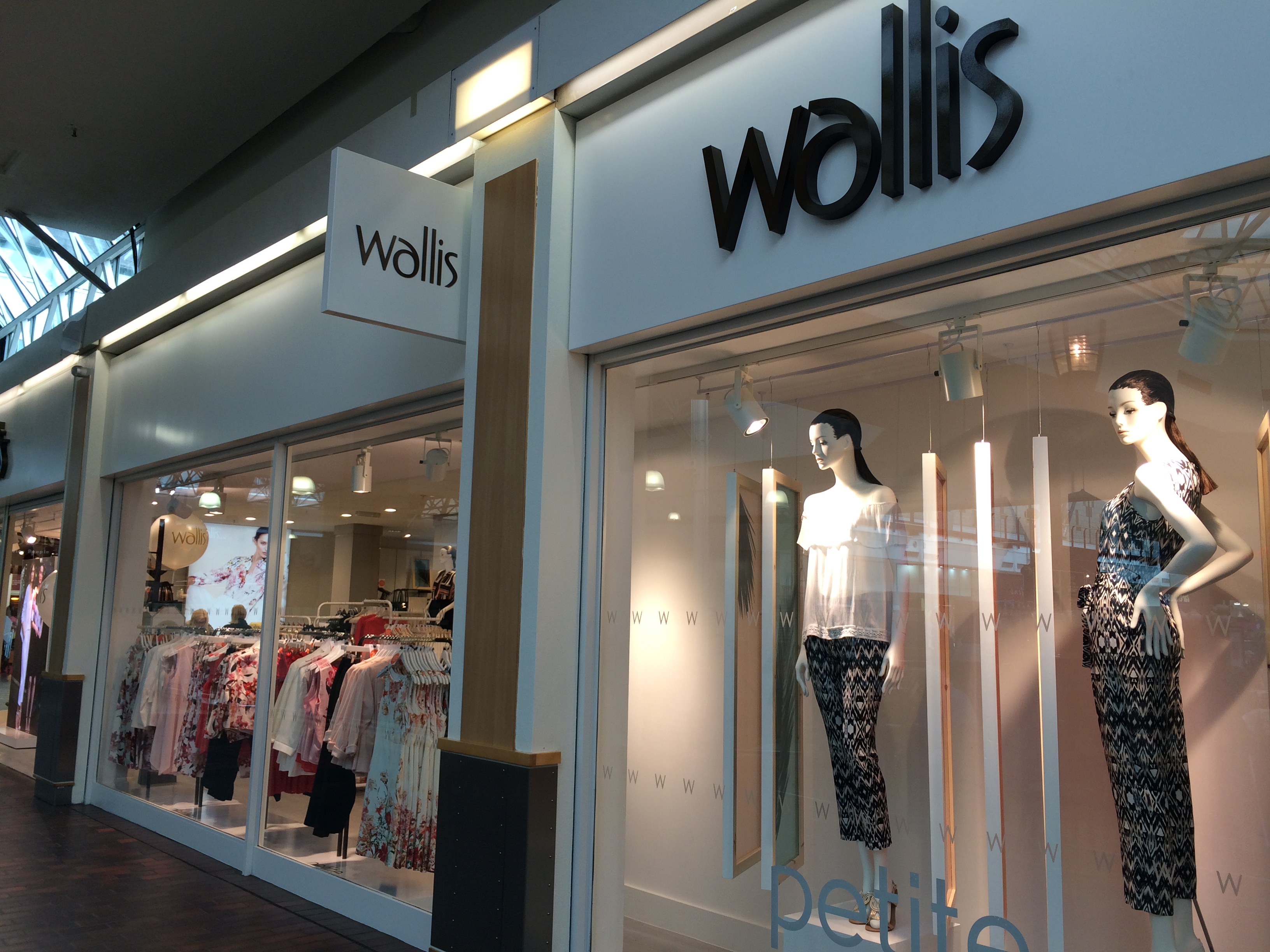 Wallis
---
Wallis is looking for an experienced, Full-Time Supervisor 36 1/2 Hours per week for the Hempstead Valley store.
About the role…
At Wallis our supervisors are instrumental to the success of our stores. You're the face of the brand for our customers and teams. 
What you'll be doing…

• Being a brand ambassador who knows our customer and product ranges
• Continually helping the team develop their product knowledge of key pieces
• Delivering the day to day operations of the store, reviewing figures, reacting to  trade, and coordinating promotional activity
• Building relationships with key people at all levels
• Finding opportunities to promote Brand social media pages
About you…
• Customer focussed and drives sales
• A team player, able to motivate and give direction to others
• Has initiative and ability to work independently/without guidance
• Good communications skills and confident to communicate at all levels
Previous Experience Required
Candidates need to be able to work in a fast paced environment, be organised, able to take initiative and with excellent communication skills. 
If you are interested in this role please visit the Hempstead Valley store with your CV and cover letter alternatively please email sophsutton1986@outlook.com
---